Once they get to a certain age, especially above 50, it certainly feels like it's getting harder and harder for men like us to exercise anymore. Most men over 50 are too busy working or raising a family to exercise. However, ask any doctor and they'll tell you that this age period is more important than ever to exercise.
And they're right. As men get older, it becomes more important than ever to exercise, so that men can enjoy their twilight years more. So in today's article, we're going to discuss what are the best exercises for men over 50 years old.
Hiking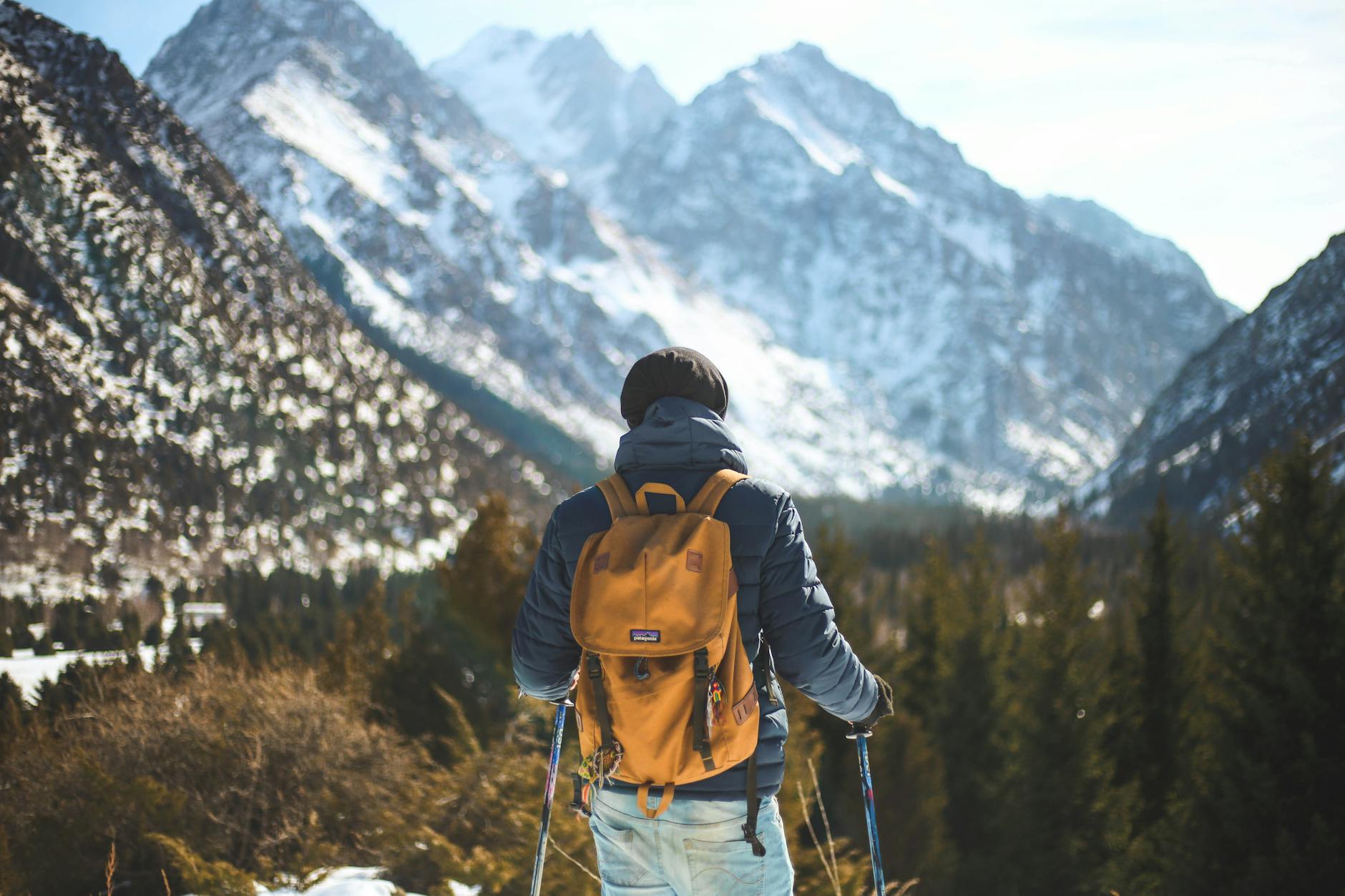 For men over 50 years old, hiking can be the perfect form of exercise for them. The uneven terrain causes them to work out more muscles than just simply running on a treadmill, and hiking can be done on your own pace too. This means that you won't have to keep up with any young whipper snapper, you can just go at it at your own pace. Besides, the views are a welcome bonus.
Swimming
For older men who experience joint issues and problems, swimming is the best exercise for you. Swimming not only puts less pressure on your joints compared to other exercises, it also helps you strengthen your joints, which will alleviate future pains.
Bicycling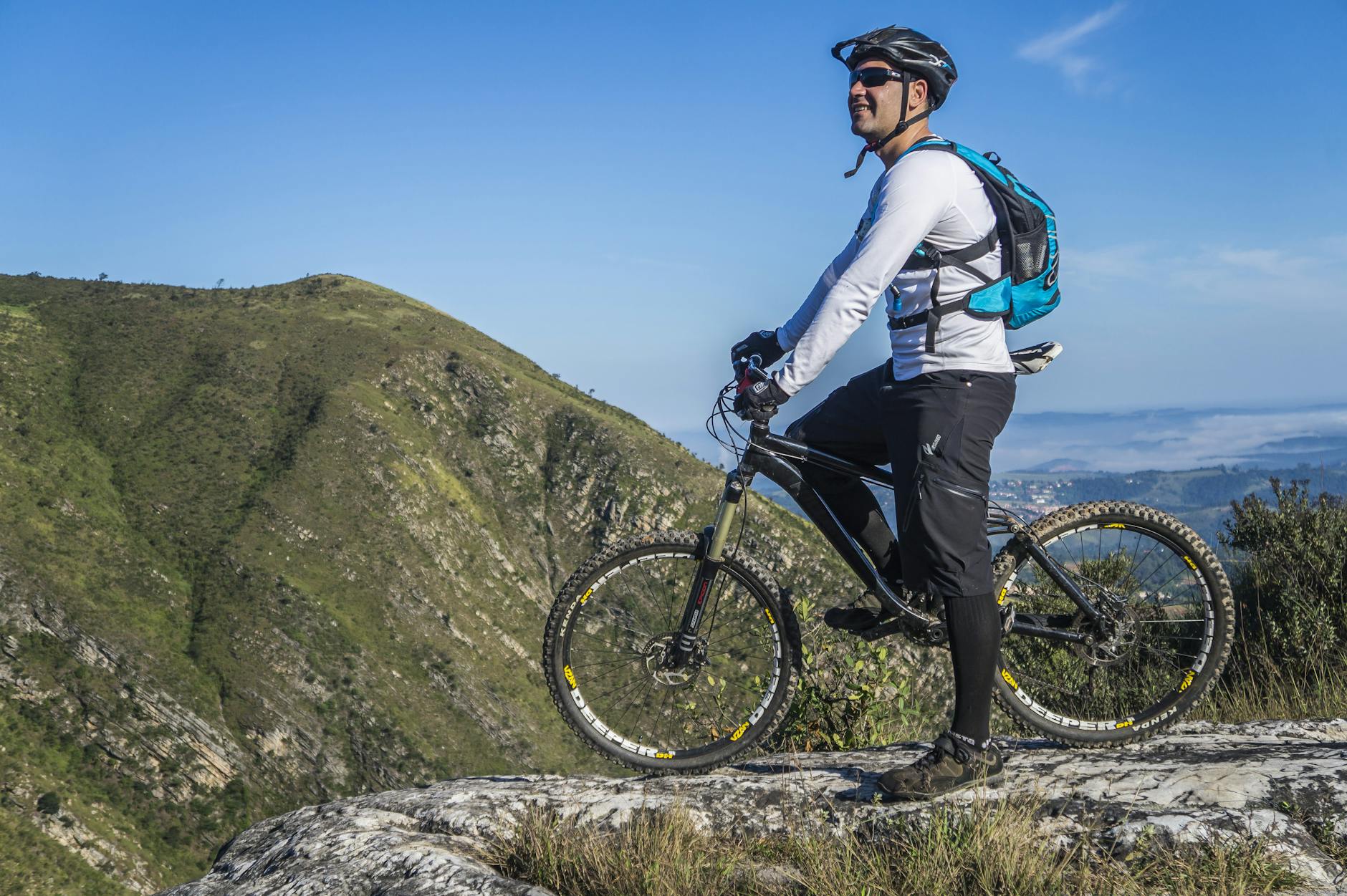 Similar to swimming, cycling is another exercise that is very easy on the joints, making it a very attractive option for older men. Cycling is also a very invigorating exercise, and a good cardiovascular workout for you.
Dancing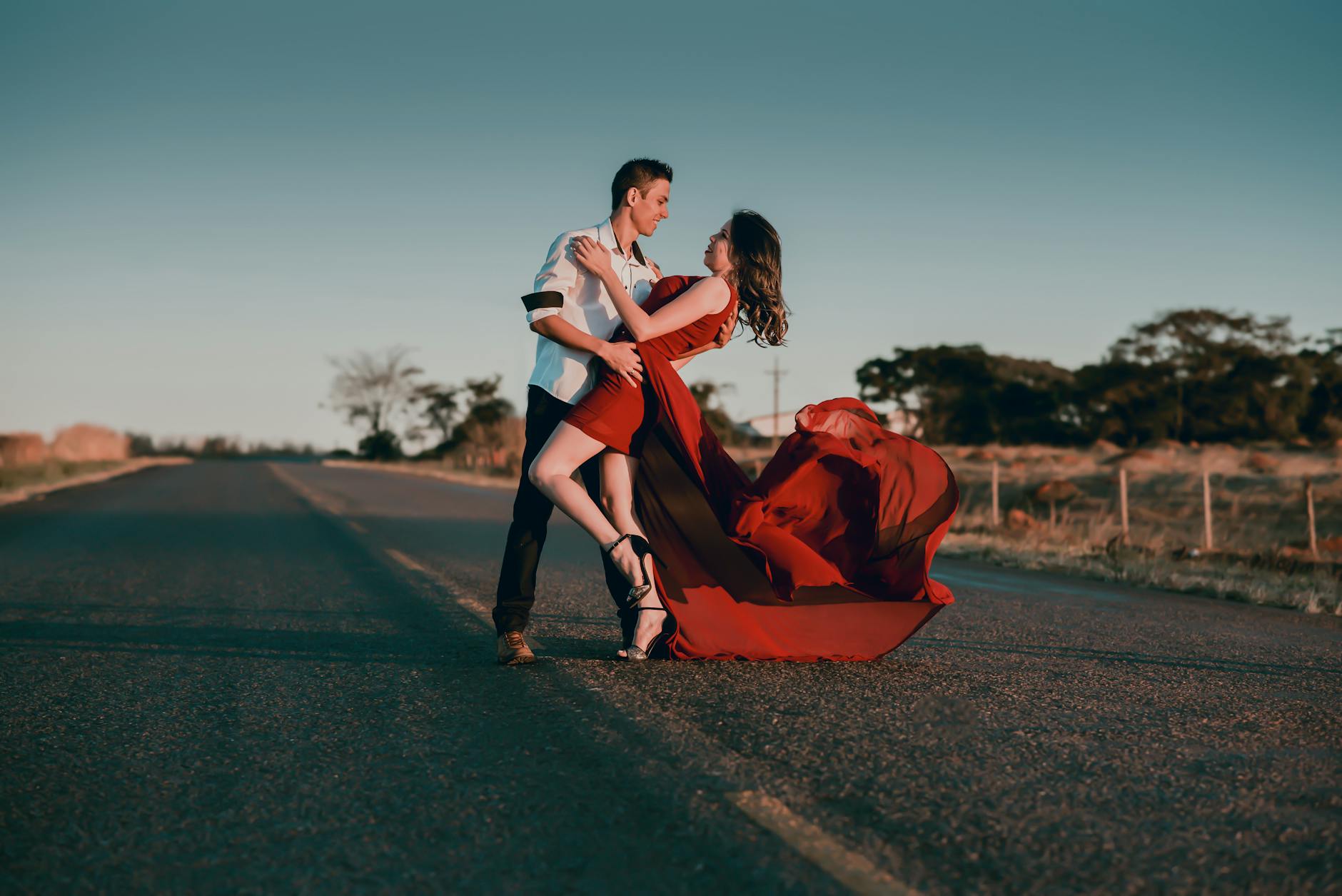 Although it's a form of exercise that can be scoffed at by many older men, dancing is actually the perfect form of exercise for men over the age of 50. Dancing combines many aspects of cardiovascular workouts, and it's downright fun as well! What better way to spice up your love life with the missus than a dance class together?
Yoga
Just like dancing, yoga can get scoffed at by all the manly men out there. But the truth is, yoga is a perfect workout, for young and old people alike. In fact, there are a lot of professional athletes out there who practiced yoga to perform better in their sports. So for men over the age of 50, don't hesitate to give yoga a try!
For men over the age of 50, sometimes exercise alone is not enough. So in that case, try to pay better attention to your intake of nutrition, and if you feel you need it, try out male supplements as well!